Newborn sessions take place, generally, in your home. I only use natural light and a combination of un-posed and posed shots. I love to incorperate the family for some photos. Props are not typically used but if you have items of sentimental value please feel free bring them to our session. I will send a check list of sorts to prepare you and baby for our time together.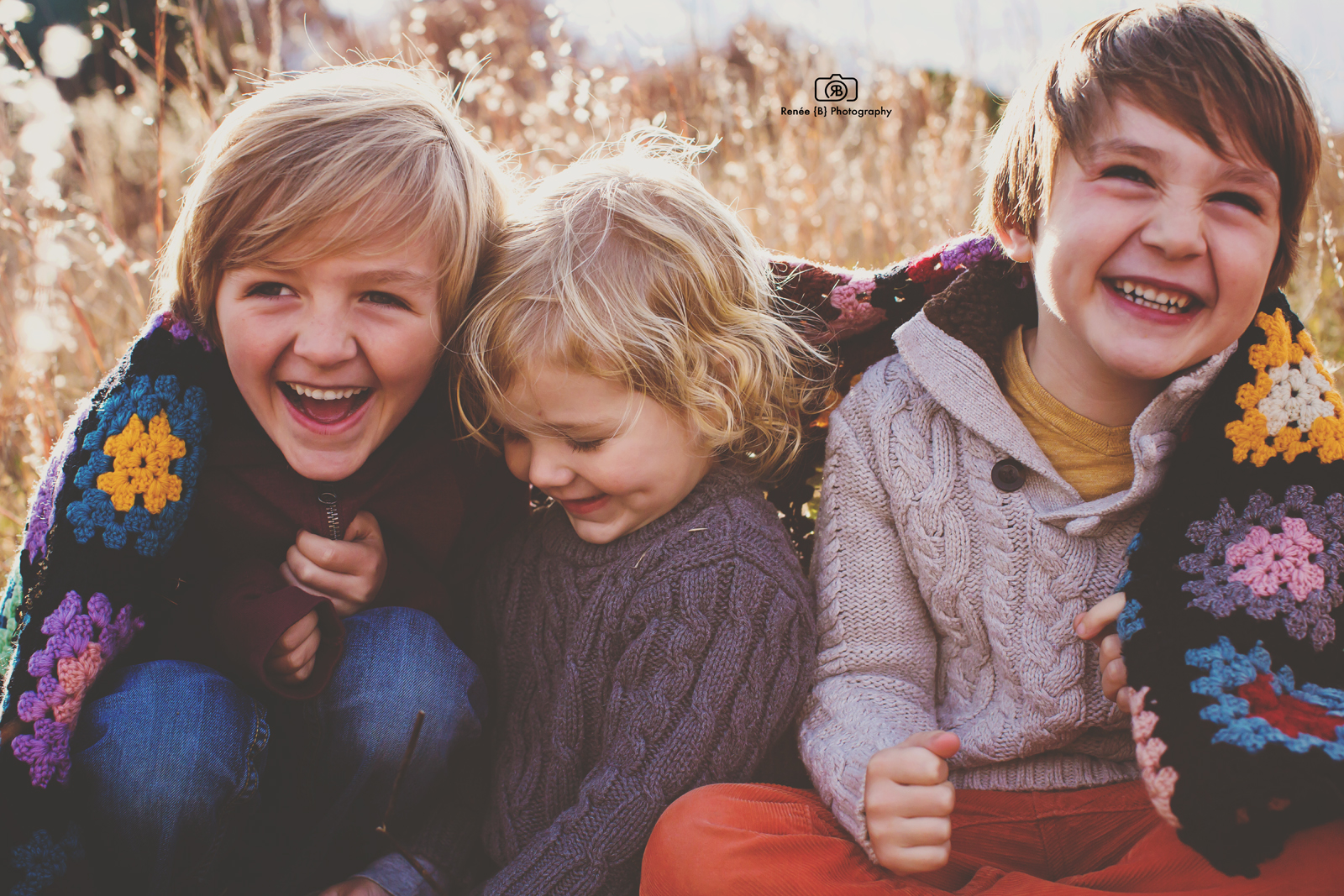 They grow up all too fast. The mother of three boys myself I know how true these words are. In a blink of an eye they are two sizes bigger with new looks, laughs and quirks. Be sure to capture your kiddos now before they move on to their next stage.
I know how hard it can be to photograph kids. We work together during our session to get your children to be natural in front of the camera. We want to capture their curls, eyelashes, genuine smirks, yawns. We will play, chat, laugh. By the end of our time together you will have your choice of posed and natural style photos to hang on your walls.
Don't let these moments get away.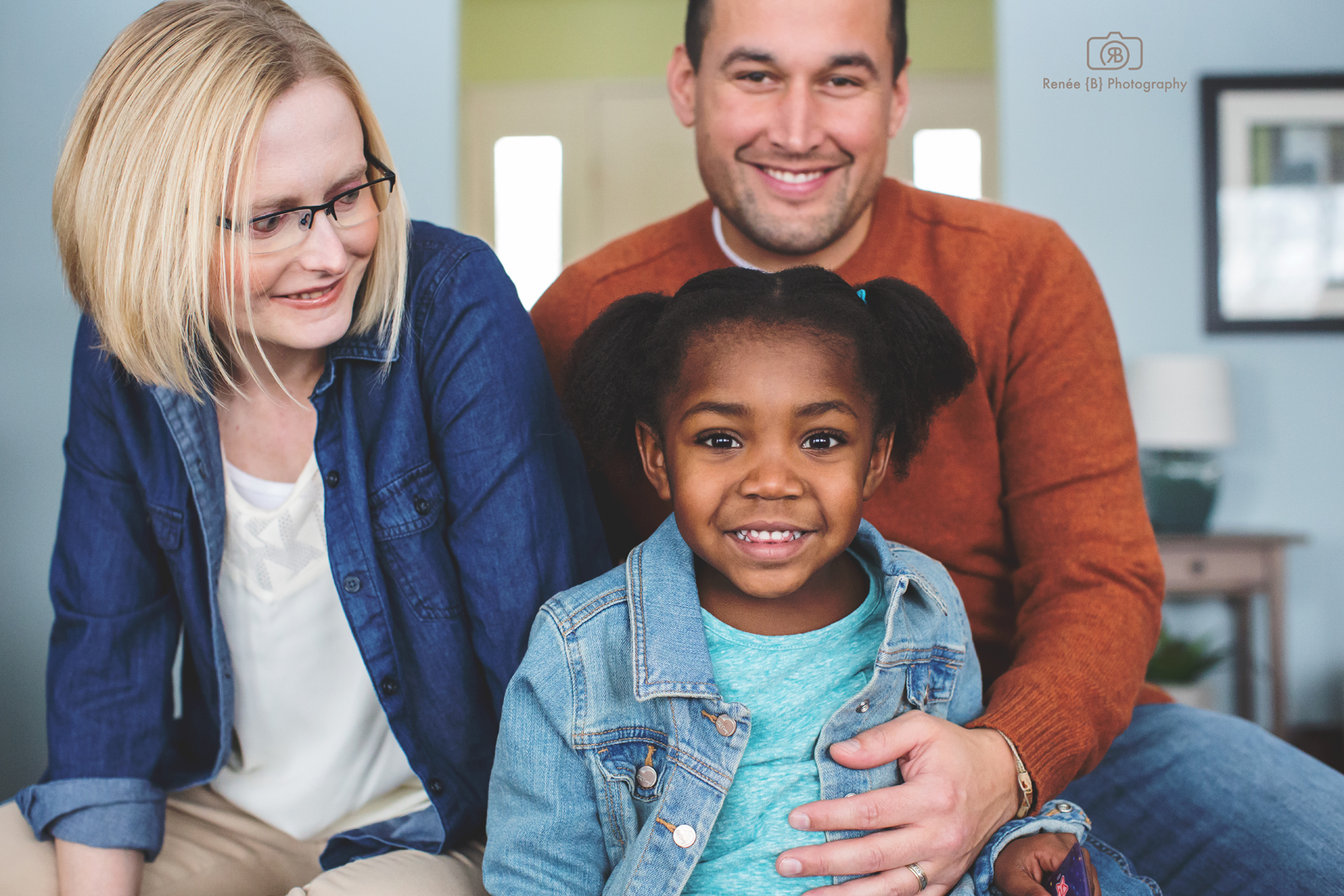 If you are like most parents you are always the one behind the camera. There is something missing in your family photo album. That something is you! Take the time to step to the other side. Get in the frame with your loved ones. Family sessions are shot on location. This could be your home or your favorite hangout. The session includes a variety of posed and un-posed shots. Our goal to capture your family interacting, playing, being yourselves.
Let your children know that you were there too! Weather you are looking for a wall hanging, an album or holiday card we will be sure to capture the precious moments of being a family.
Weddings and engagements are such a fun and exciting time. These sessions are all about you and can be customized to fit your visions and personalities. All photos are shot using natural light and on location. You will have a variety of posed and editorial/candid shots of your big day. I will be sure to capture the love and excitement between the two of you.
I have very limited space for weddings to ensure your photos are done in a timely manner. I put as much time into post-processing as you did into planning your big day. All photos are hand edited. There are two photo packages to chose from. See the investment page and contact me to reserve your date.
There are times when the nine months of maternity feel like forever. It's not! Soon that precious baby bump will be out running around, talking, laughing, crying. Cherish these days. There is something so amazing and beautiful about a pregnant woman. The bond that is created between mom and baby, mom and dad is one that will last a lifetime and beyond. Be sure to memorialize these months with photos. Let me capture the beauty in pregnancy, so you can look back and remember this short but ohh so special time together.
WOW, and congratulations! You've reached a major milestone in your life, graduation! Senior photos are meant to be fun, exciting and represent who you truly are at this pivotal moment in life. Senior sessions are completely customized to reflect your personality. We will shoot a number of traditional and non-traditional photos. Grandma and Grandpa can have their wall hanger while you get that artistic, one-of-a-kind photo you've always dreamed of. All photos are hand edited and burned to a disk with print release. See the investment page and contact me to reserve your date.
Macro is the world of small made big. There are so many beautiful things we surround ourselves with everyday. Yet, most of it goes unnoticed. Stay tuned, macro prints will be available for purchase.